SUMMER HOLIDAYS
May 2nd 2022
Please note that our 2 branches of Centre de pièces D.B. Laval and Montreal,
will be closed from Monday July 25th 2022 until Friday August 5th 2022 for the summer holidays.
We will be back on Monday August 8th 2022.
Thank you for your attention and cooperation.
WE HAVE ALL THE PARTS AND EXPERTISE TO FIX YOUR LARGE AND SMALL ELECTRONICS
Your Appliance Parts Specialist for 20 Years!
Centre de Pièces et Services D.B. Inc. has worked in the field of parts and accessories as well as in repairs of all types of small and major appliances for over 20 years. Founded by former employees of General Electric (Camco), our company puts our expertise at your service to meet all your appliance needs.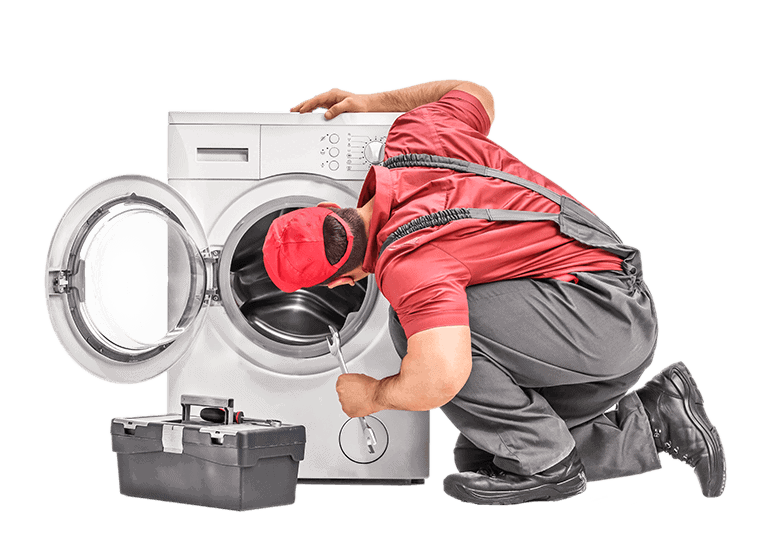 Service in Our Shop or at Your Home
Whether you want home service or repairs at our shop, our team is committed to providing you with the best possible experience, striving for excellence at all levels.