Centre de Pièces et Services D.B. inc in Laval
Centre de Pièces et Services D.B. inc in Laval
Contact the team at Centre de Pièces et Services D.B. Inc. in Laval for information on parts, cleaning products and accessories for large and small appliances. Also, take advantage of our in-shop or at-home repair services if you have a broken appliance.
Business Hours
Due to the frequently changing regulations related to COVID-19, our opening hours are subject to change without notice. Before coming in person to the store, please give us a call to make sure we are open.
Mon-Fri 8:30 AM – 5:30 PM
Sat 8:30 AM – 1:00 PM (Temporarily closed on saturdays)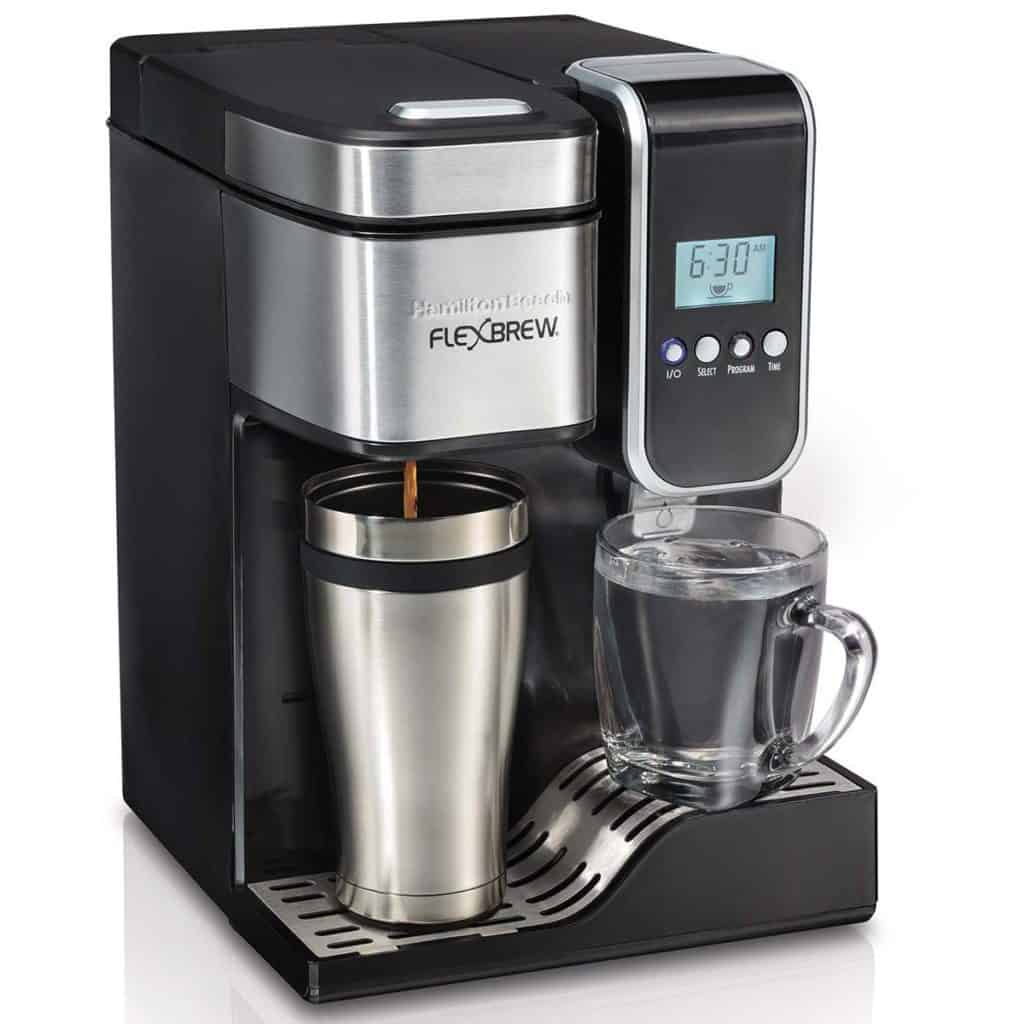 Leave us a review on Google My Business
And get a chance to win a Hamilton Beach 12-cup FlexBrew® Coffee Maker: a $136.99 value!
To participate, simply:
1. Follow the link:

2. Click on "Write a Review".

3. Write a brief testimony and publish it.
A draw will be held on the first day of every month; the winner will be announced on our Facebook page. Good luck to everyone! Don't have a Gmail account? Create one for free! See How