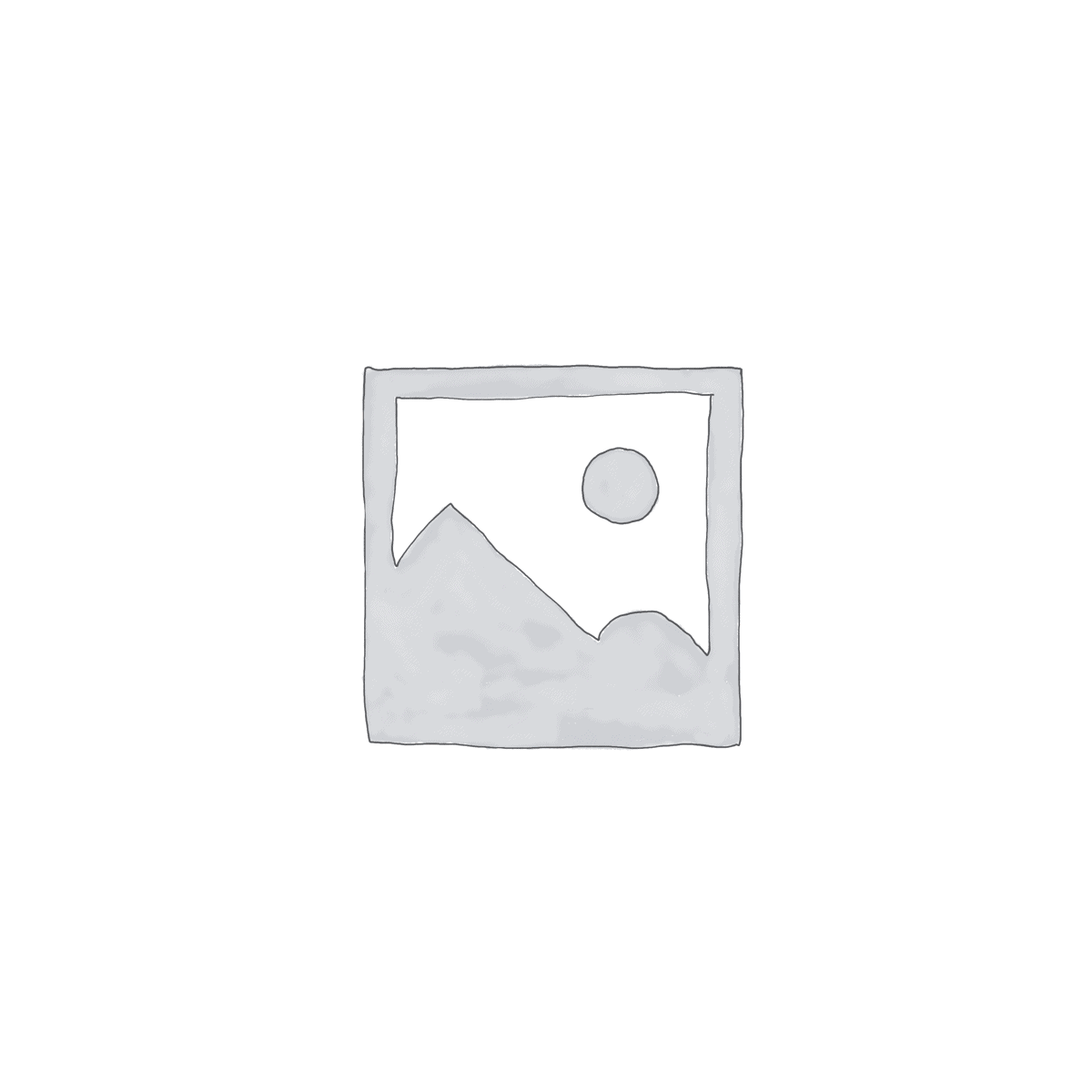 CENTRAL VACCUM COMPLETE KIT
Characteristics Hybrid filtration system 650 Airwatts Warranty: up to 10 years* Premium quality ABS body, covered by a lifetime warranty Sturdy and durable high efficiency motors First quality components Robust Made of premium quality ABS, its body ensures an increased durability and is guaranteed for life. The motor, as well as the electric components, were chosen specifically for their robustness and high performance. Powerful The motor, being completely isolated from the rest of the unit by a double enclosure, provides optimal suction strength. It also combines a high airflow to the suction strength, making it as efficient to vacuum heavier debris as to clean large surfaces. It's the perfect model for a versatile use. Quiet Equipped with especially engineered components that eliminate vibrations, this unit features state of the art soundproofing so as to keep operating sound levels to a minimum. Convenient Mvac takes pride in offering a hybrid central vacuum, which can be used with or without a bag, at any time! The bag is full and you're out of extras? Just remove the bag and the bag adaptor, and the self-cleaning filter of your central vacuum will do all the work! Hygienic The HEPA-style permanent filter, covered in a Teflon membrane, filters 99.97% of all particles, thus offering you a clean environment, at all times.   Airwatts 650 Decibels 68 airflow 130 CFM / 221 CMH Suction H20 143.1 " / 3634 mm Ampères 15 A Voltage 120 V Turbines 2 Bag Capacity 4.5 IMP gal / 20 l Receptacle Capacity 4.5 IMP gal / 20 l Height 35.8 " / 90.9 cm Diamètre 14.5 " / 36.8 cm Weight 25.6 lb / 11.6 kg Principle Hybrid Filtration Bag or self-cleaning filter    
Description
Characteristics
Hybrid filtration system
650 Airwatts
Warranty: up to 10 years*
Premium quality ABS body, covered by a lifetime warranty
Sturdy and durable high efficiency motors
First quality components
Robust
Made of premium quality ABS, its body ensures an increased durability and is guaranteed for life. The motor, as well as the electric components, were chosen specifically for their robustness and high performance.
Powerful
The motor, being completely isolated from the rest of the unit by a double enclosure, provides optimal suction strength. It also combines a high airflow to the suction strength, making it as efficient to vacuum heavier debris as to clean large surfaces. It's the perfect model for a versatile use.
Quiet Equipped with especially engineered components that eliminate vibrations, this unit features state of the art soundproofing so as to keep operating sound levels to a minimum.
Convenient
Mvac takes pride in offering a hybrid central vacuum, which can be used with or without a bag, at any time! The bag is full and you're out of extras? Just remove the bag and the bag adaptor, and the self-cleaning filter of your central vacuum will do all the work! Hygienic The HEPA-style permanent filter, covered in a Teflon membrane, filters 99.97% of all particles, thus offering you a clean environment, at all times.
Airwatts
650
Decibels
68
airflow
130 CFM / 221 CMH
Suction H20
143.1 " / 3634 mm
Ampères
15 A
Voltage
120 V
Turbines
2
Bag Capacity
4.5 IMP gal / 20 l
Receptacle Capacity
4.5 IMP gal / 20 l
Height
35.8 " / 90.9 cm
Diamètre
14.5 " / 36.8 cm
Weight
25.6 lb / 11.6 kg
Principle
Hybrid
Filtration
Bag or self-cleaning filter